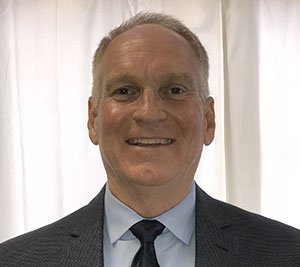 Nathan Darlon Clark, ESQ. is a Litigation attorney that will treat your case with precision, excellence and diligence.
Are you looking for an attorney that will keep you informed about your case? Make an appointment today with Attorney Nathan Darlon Clark. Mr. Clark is a trial and appellate attorney with 38 years litigation experience in both federal and state courts in criminal defense, family law and other certain civil cases and taxation. He has also been a part-time assistant Regional Counsel for the past 6 years.
He is a graduate from Spring Hill College in Mobile, AL in 1977. He received the Juris Doctor degree from University of Mississippi in 1980, where he served on the Mississippi Law Journal. In 1981, Mr. Clark received the Masters of Laws in Taxation degree from University of Miami in Coral Gables, FL, where his studies focused on business entity taxation.
After graduating from the University of Miami, Nathan joined the Miami office of the nationally known tax firm, Culverhouse, Tomlinson, Mills, Anderson and Cone. The firm was headed by Hugh F. Culverhouse, a tax lawyer with a national reputation and the founder-owner of the Tampa Bay Buccaneer NFL football team.
Attorney Nathan D. Clark is a member of the Mississippi State Bar and the Florida Bar, as well as all the courts of those states. He has been admitted to practice before the United States Supreme Court, the 11th Circuit Court of Appeals, the 5th Circuit Court of Appeals, The United States District Courts and the State Circuit Courts of both Florida and Mississippi.